Emily has spent this past month on my sidebar, and though her time is almost up, she's been wonderful to have! Whether I comment or not, I click on the sponsors links everyday to read what they've posted and I love that Emily is so down to earth with her blog and what she writes. She doesn't freak out if she misses a few days and has super interesting posts!
My favorite post this last week was about Psych.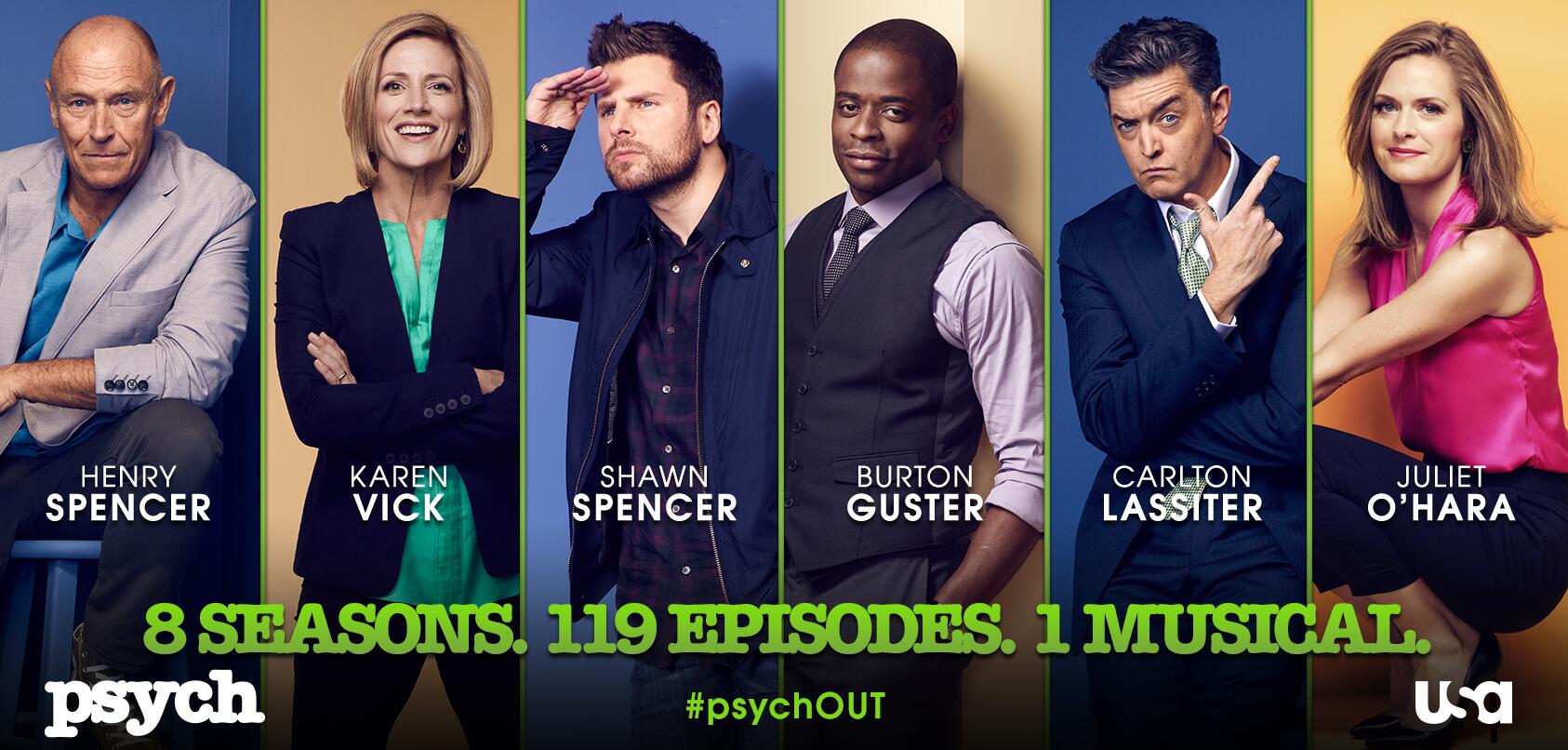 I don't even watch Psych and I loved the post. It made me want to watch it so much more than I did before.
[Mint is the absolute BEST]
And she's a graphic designer! Her work is absolutely incredible and she has a link to it on her home page. She also has a link to her portfolio. You KNOW she's gotta be good because she graduation with a degree in G.D. last summer, along with a minor in Art. She's a creative type, which makes me love her even more. :)
So why not go check her out?
BLOG // FB // TWITTER
Happy Tuesday!