The spring semester of my junior year begins on Monday and I am both super excited about it and also dreading the fact that this semester is going to be one of my hardest yet. I'm taking one of my final honors requirements early this semester, along with 16 other hours of upper level English courses. And while I'm UBER pumped that this means I'm even closer to graduation, it also means that I'm going to be spending a lot more time in my room doing classwork. Not to mention Spanish 4. I'm awful with Spanish but have to have through 4 for my degree...and it's the struggle bus life for that class.


But to make life a little bit better, I'm going to try to set aside time to read a few books that aren't part of my classwork. I love to read and actually do on a pretty regular basis, but I also tend to read for hours on end and forget who and where I am. Even though I wish that could continue...I won't really have time to do that after Monday. But for the few precious days/hours that I do have, I'll be reading these: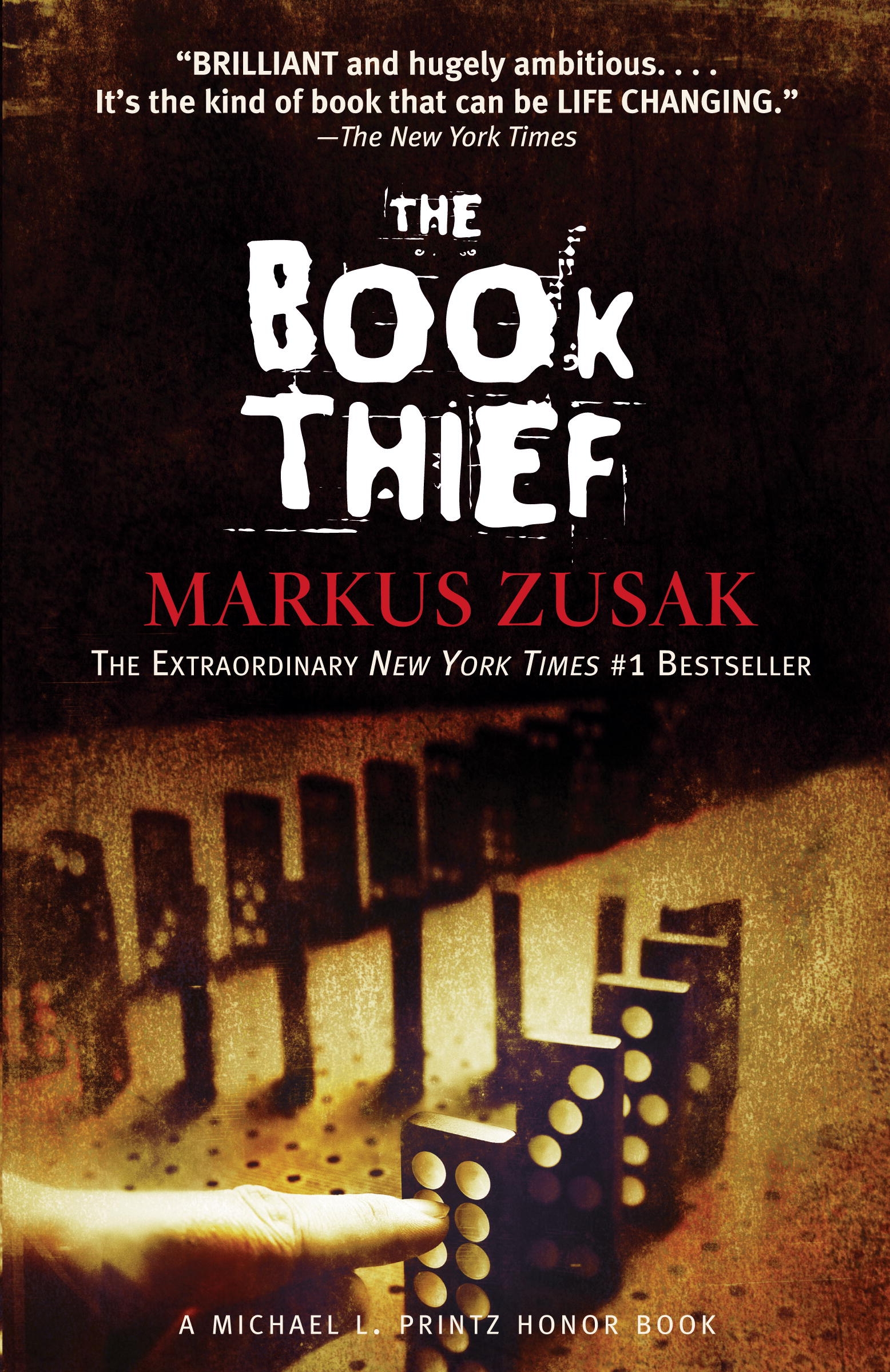 And these are only 10 of ALL the books I want to read or could possibly read.
If you have any recommendations, you should let me know as well! I'm absolutely always up for new worlds! And I'm actually to the point that I probably need a new bookshelf for my room, even though I'm not exactly sure where it would go since I've pretty much filled the empty floor space, but whatevs.
Want more content like this? AND get some free blogging tips instantly? (Meant for new bloggers, but older ones need refreshing sometimes too! :) ) All you've gotta do is sign up for my newsletter! No spam, I promise.
Happy Thursday, everyone! :)