to help
Sweet Silver Lining
celebrate her 25th birthday blog bash, i'm participating in FIVE DAYS of giveaways with all of these beautiful ladies in the photo beneath me!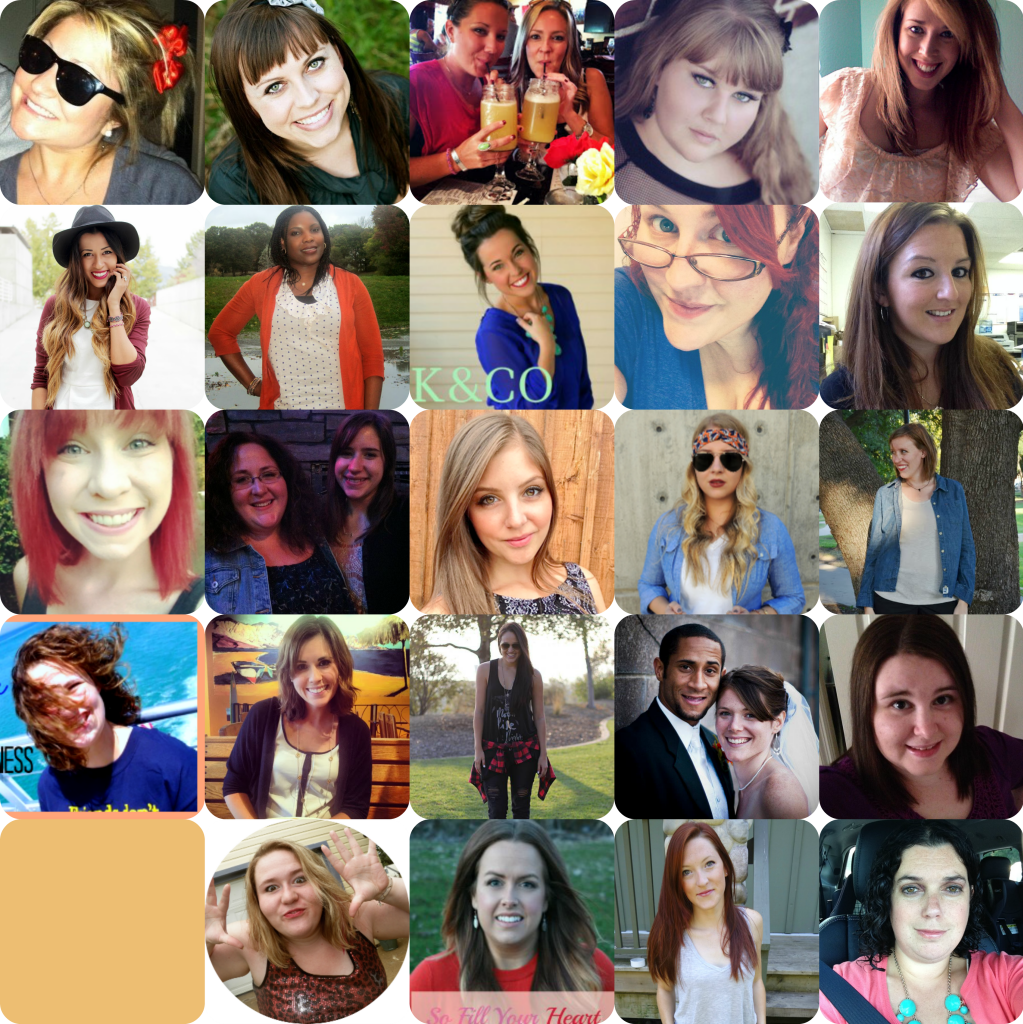 everyday, i'll be posting the links to the rafflecopters, so i suppose i'll be posting every day this week!
it'll be a good change for me, i'm sure. :)
[if any of you have any ideas or suggestions on what you'd want me to post, let me know!]
moving on, i'm UBER excited to introduce the first giveaway!
each giveaway is open for only 3 days, so make sure you get your entries in quickly!
there are a few terms and conditions, however:
// only open to US residents [sorry guys and gals! i don't make the rules...i just inform you of them]
// you MUST reply to the email within 48 hours to claim your prize. if you don't, it'll be given to someone else.
// if you lie about/on one of the entries, all of your entries will be deleted and you will be disqualified!
that's it!
so get to going and register yourself for these giveaways. :) you get 5 chances...so it's a pretty good bet, right?