i know that i said on my FB page that i wasn't going to post anything til this weekend is over, but i have a little free time and i've been buying everything i've laid eyes on this weekend.
but i haven't actually bought any of these!
[as much as i want to.]
Dogeared necklaces are absolutely beautiful. they would make wonderful gifts for any girl in your life, especially one like me who happens to love necklaces.
these are some of my favorites.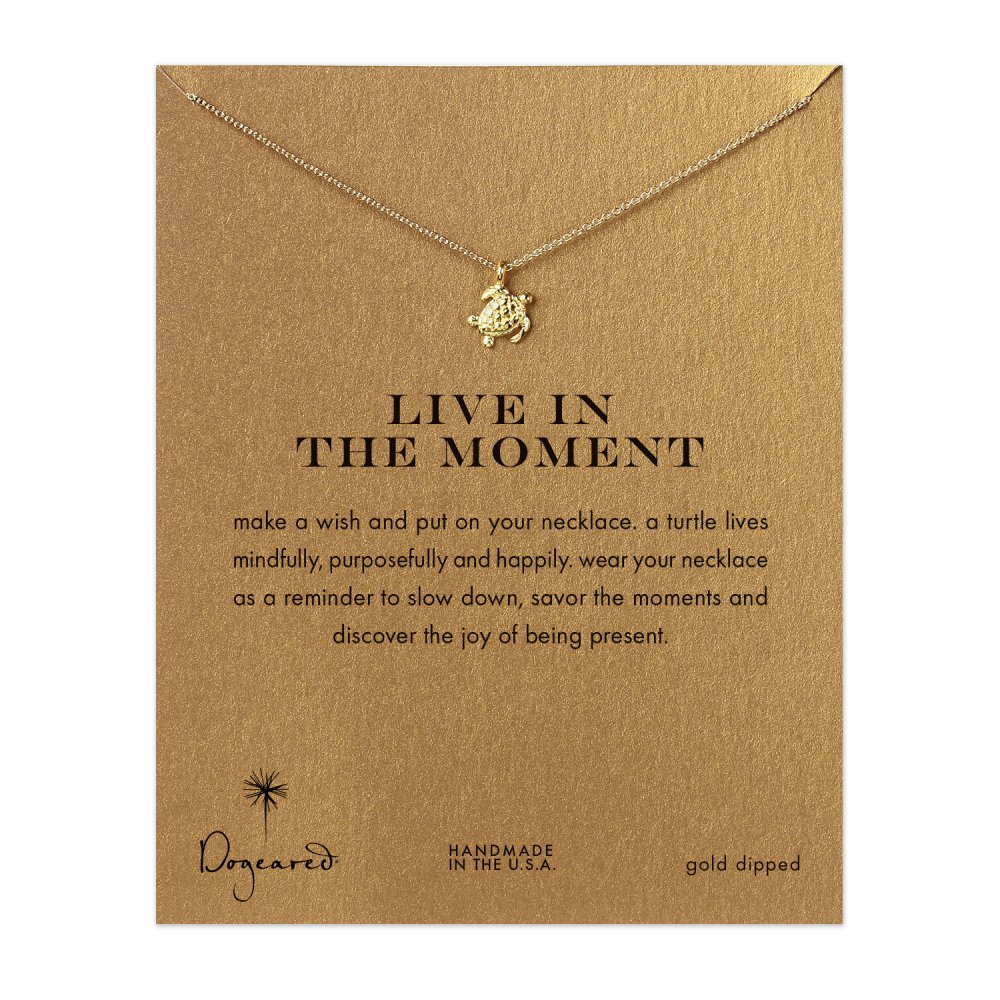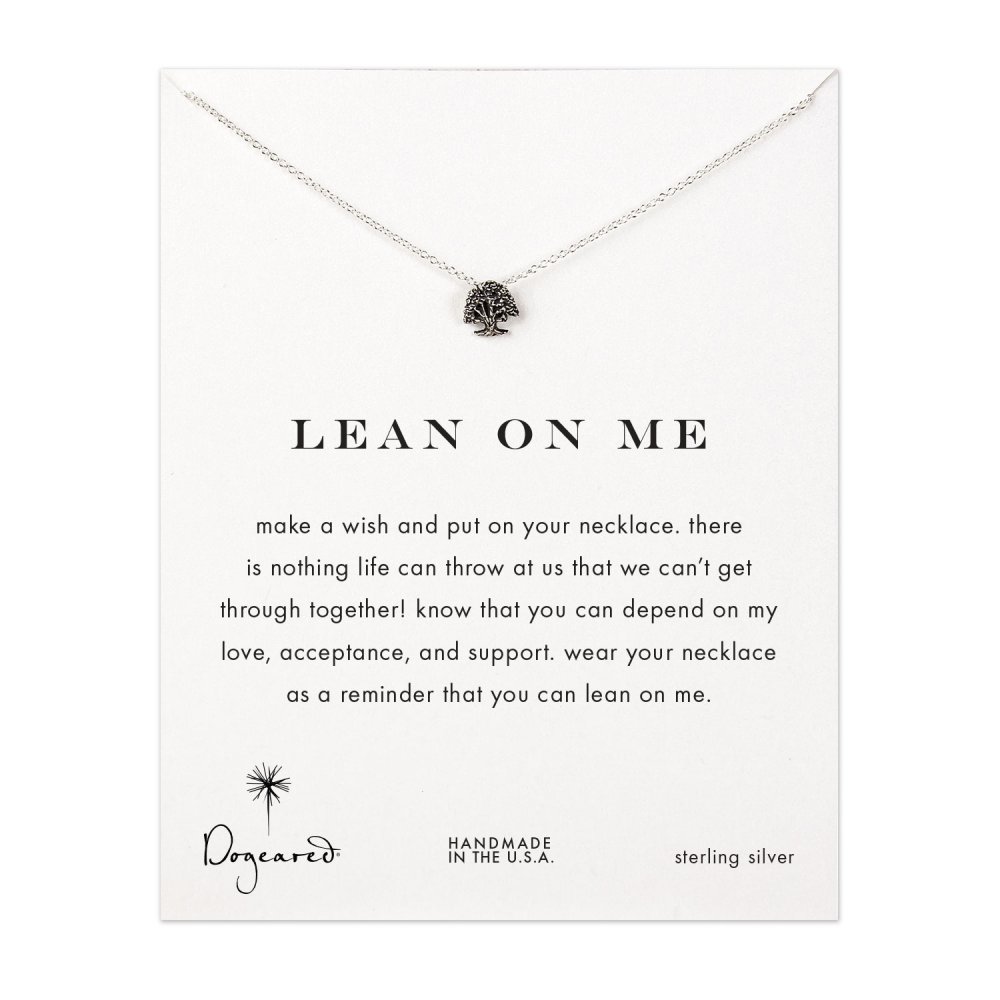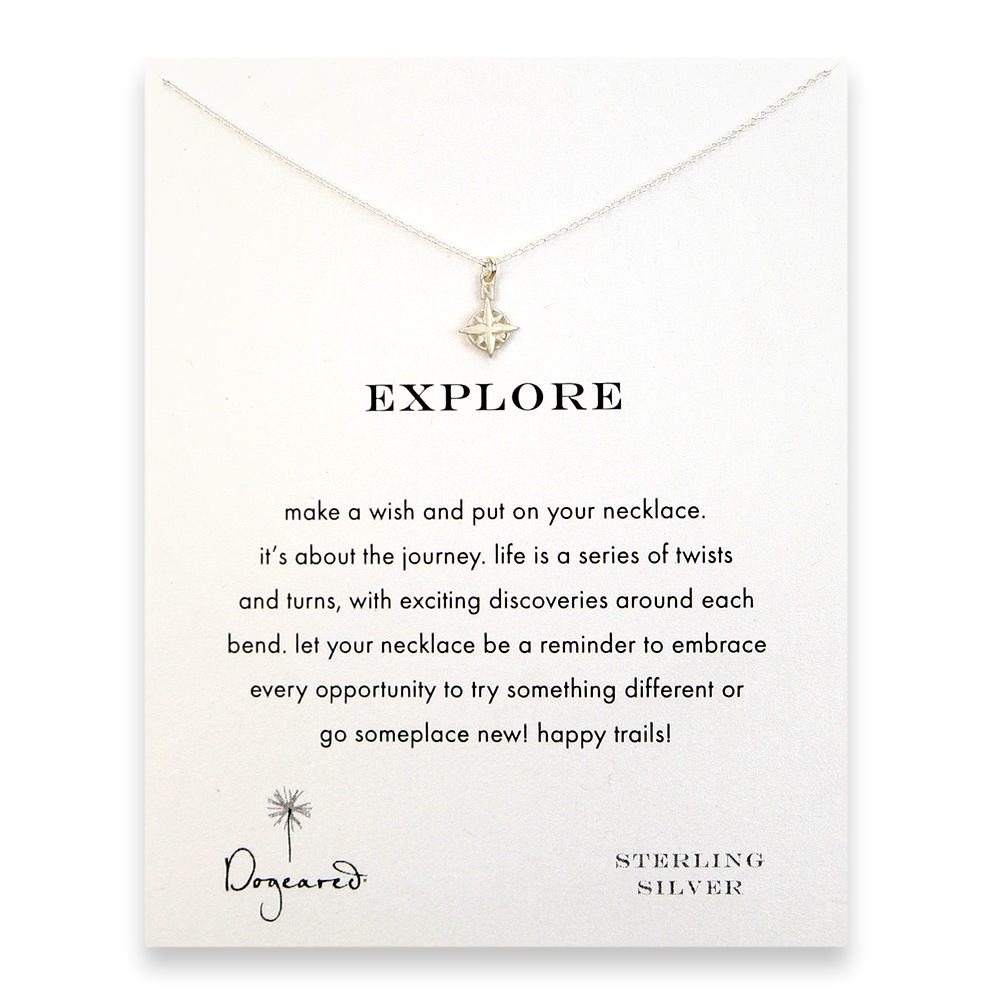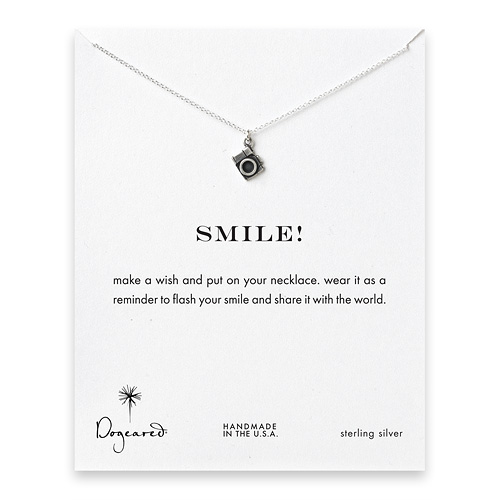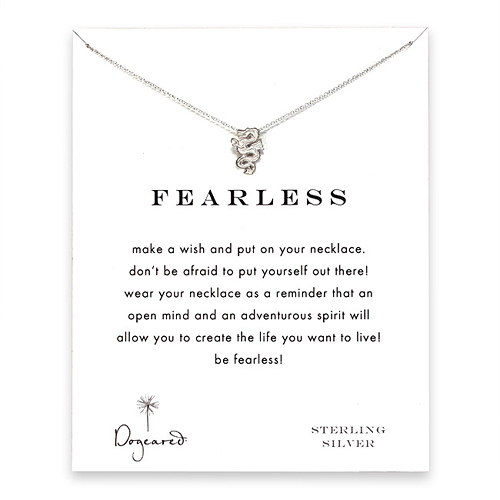 obviously, i have a lot of favorites.
some aren't even on this list.
with Christmas being just around the corner [hello, 3 and a half months away], it's definitely the time to start buying for everyone so you aren't stuck last minute with a bunch of people to buy for and no money or time.
hope you're all having a fantastic labor day weekend!
happy sunday.
xoxo