While being overseas is absolutely incredible, the weather is so unpredictable.
We were told that it was going to be freezing here, a good thirty degrees lower than what it is at home, so all we brought was winter clothing.
As it turns out, Edinburgh is having a great early summer, even though that had an awfully cold spring.
So to fix this, we had to buy clothing.
And since I have a limited amount of money, I was nervous about it. But there was no reason to be!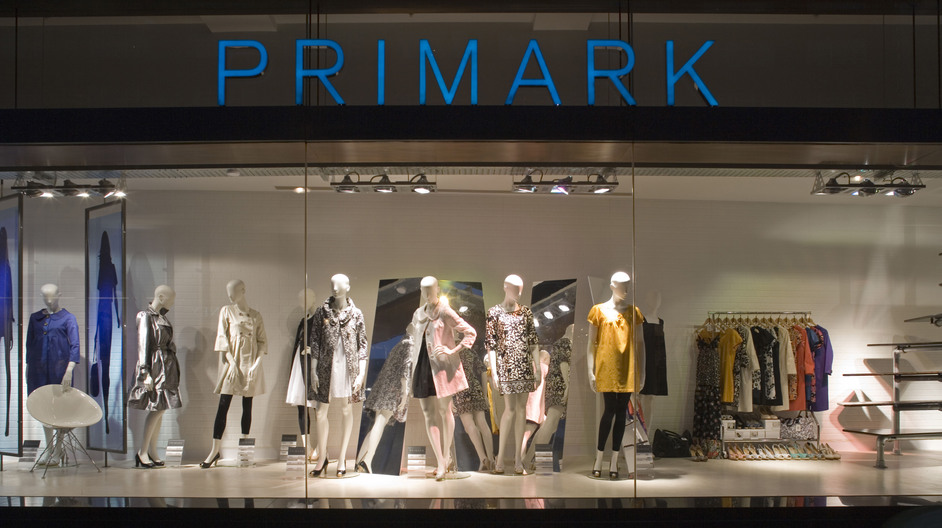 I found my new favorite store, and though they're only based in the UK and in Europe, they're wonderful! And cheap. And every college student, especially if you're a girl, loves cheap.
Though they don't have the possibility to shop online, here's some photos of what you can get there at the moment. And the prices.
10 pounds for these shorts.
5 Pounds!
Just to put it into American form, 5 pounds is about $7.50
Does anyone know a store in the states that is this amazing?
Because I'd love to know about it.
happy tuesday.
xoxo