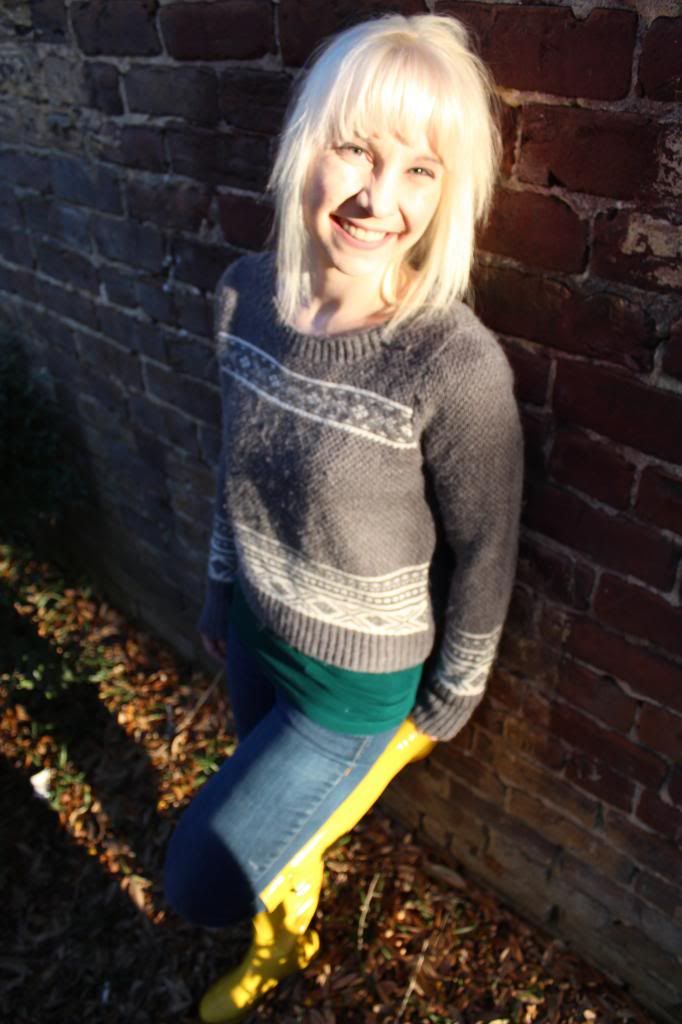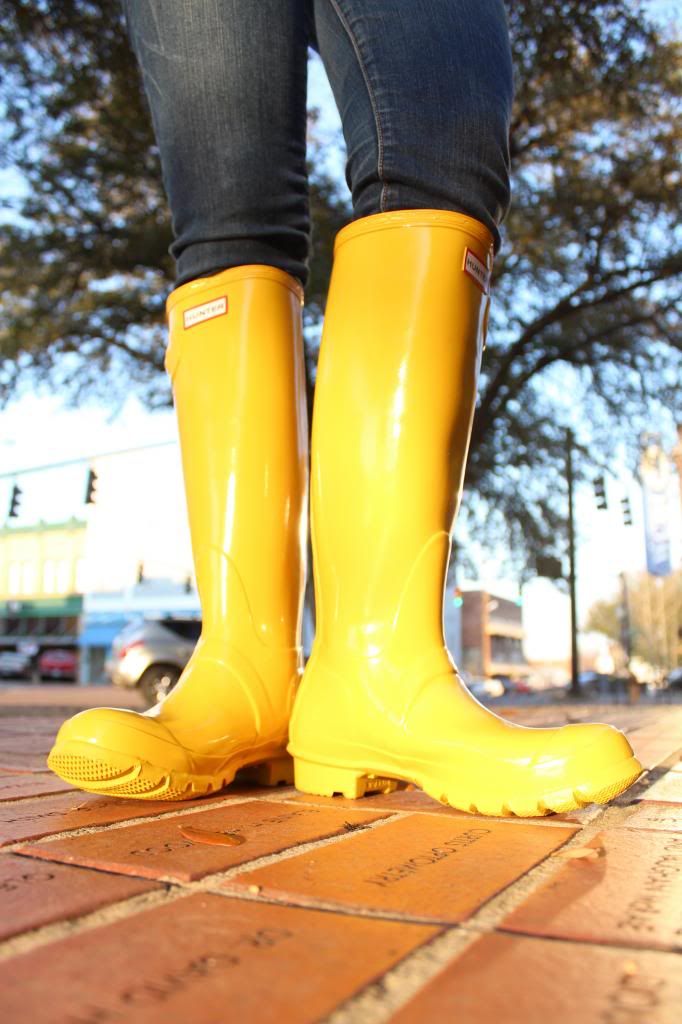 also- i took a break to sit...and took a picture while doing so.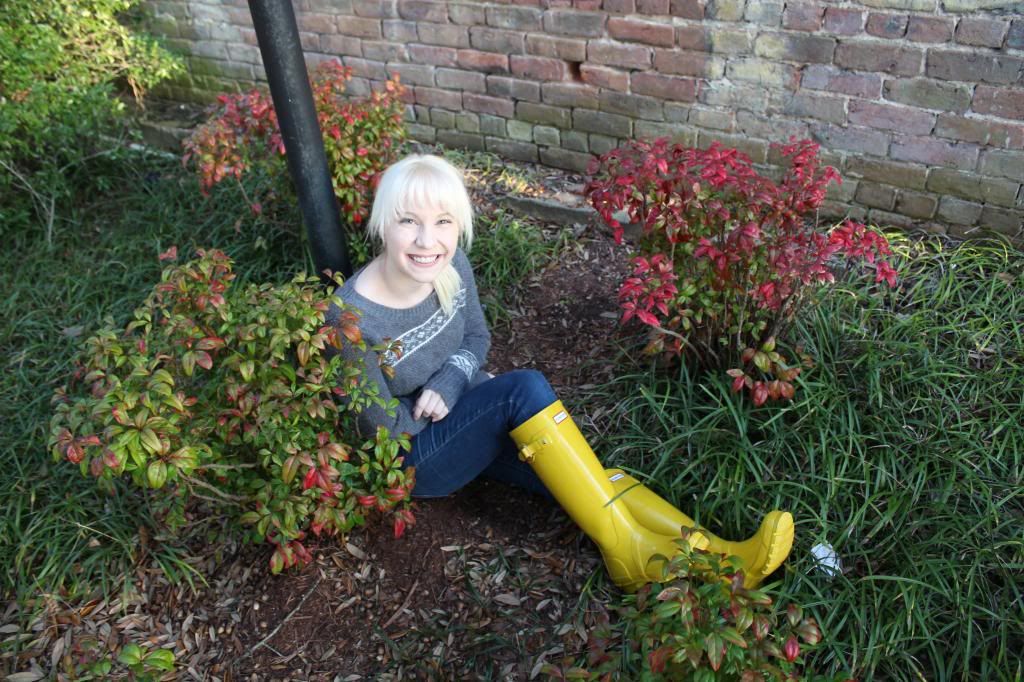 isn't that lovely.
haha. (:
i hope you're all having a wonderful monday, even though it's the end of spring break. at least for me.
guess who didn't do any spring break homework til last night?
[this girl.]
guess who was up til four this morning finishing everything?
[also this girl.]
guess who got four hours of sleep?
[sadly, this girl.]
crossing my fingers that i make it through the day.
may all your days be bright, and may you have enough red bull and hot tea to keep you awake.
happy monday, lovelies.
xoxo