i finally got sucked into the trend.
mainly because yesterday was beautiful and i had a friend my best friend with a camera around.
maybe there will be a few more of these...
who knows?
in any case, here's my outfit of the day. (:
disclaimer: i tend to be really awkward in front of the camera if i'm not just smiling like a normal person. so these were interesting to take, to say the least!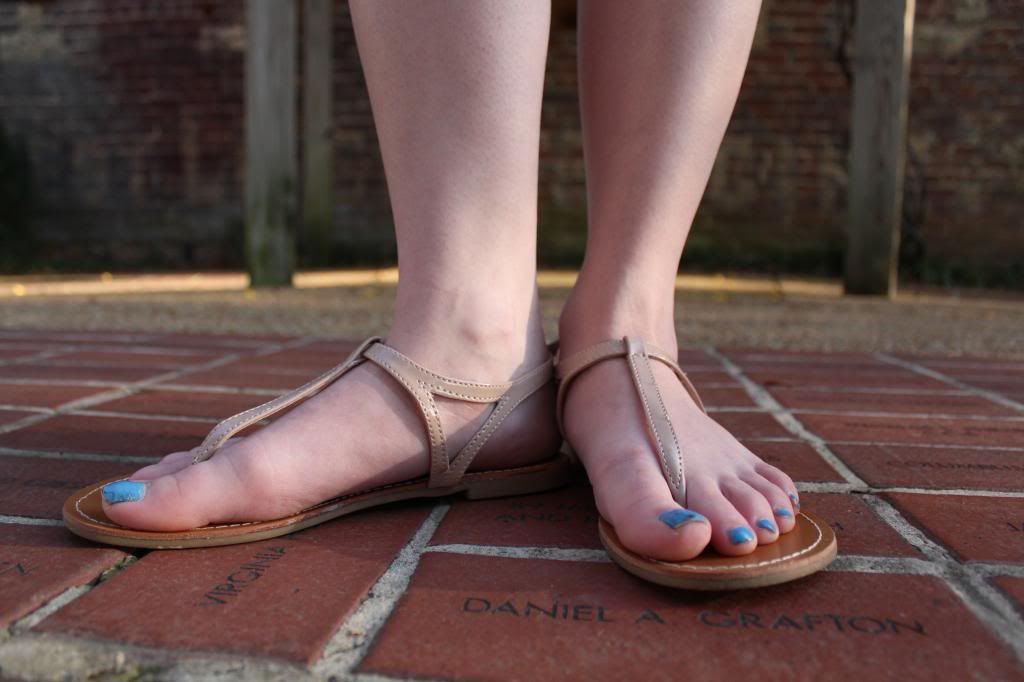 also-
i went garage sale-ing this morning and found a few things for my future apartment!
i'm sure they'll show up in a blog post sometime this week.
happy saturday, everyone.
stay beautiful.
xoxo
P.S. - just as a reminder, i'm going to end all of my posts with this

for the next few weeks. just in case GFC really does fall, i'd love to still have you wonderful people reveling in my life with me. (: or, you know, laughing at me. whichever!